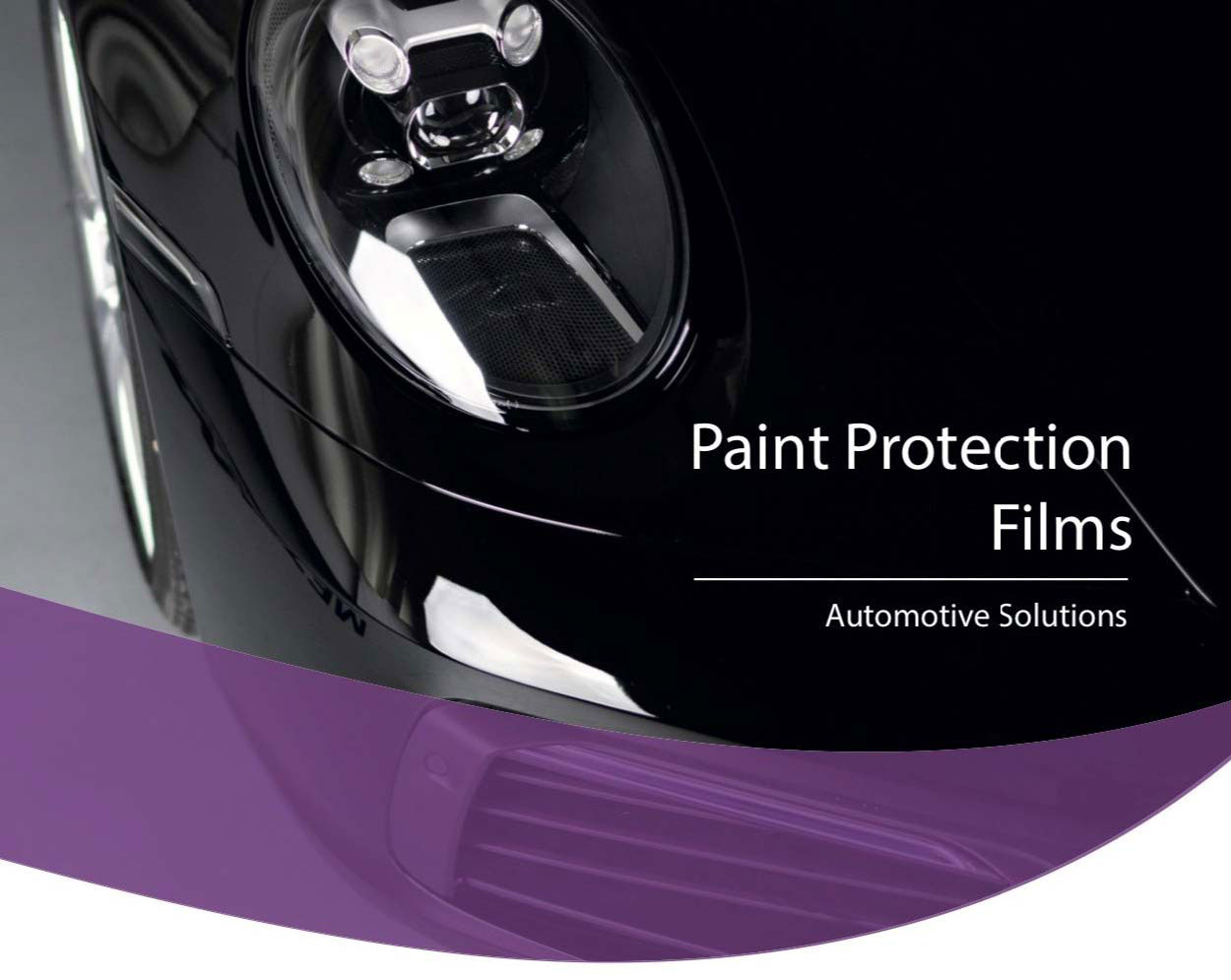 The BodyFence range, developed by Hexis R&D,is a transparent adhesive film. At the cutting edge of technology, it will protect your vehicle against external aggressions such as
Car Scratches
Stone Chips
Abrasion
UV Rays and More.
Furthermore, the film will act to facilitate cleaning by preventing dirt from sticking to the paintwork. Gloss finish.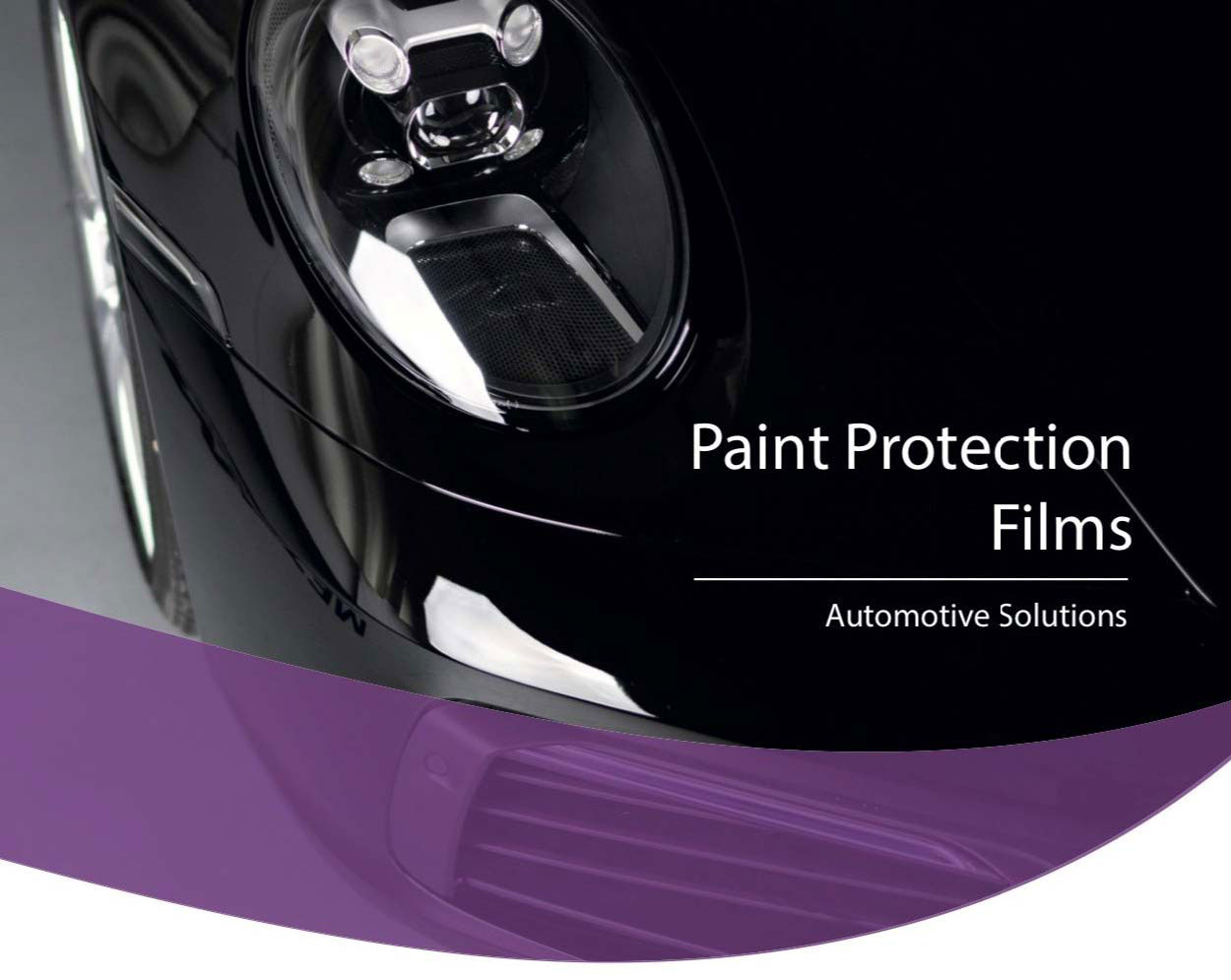 Why Choose BodyFence Paint Protection at Shine On Wigan?
Self-Healing
Should your paint become scratched, the BODYFENCE protective film will regenerate with the help of heat from the sun or hot water.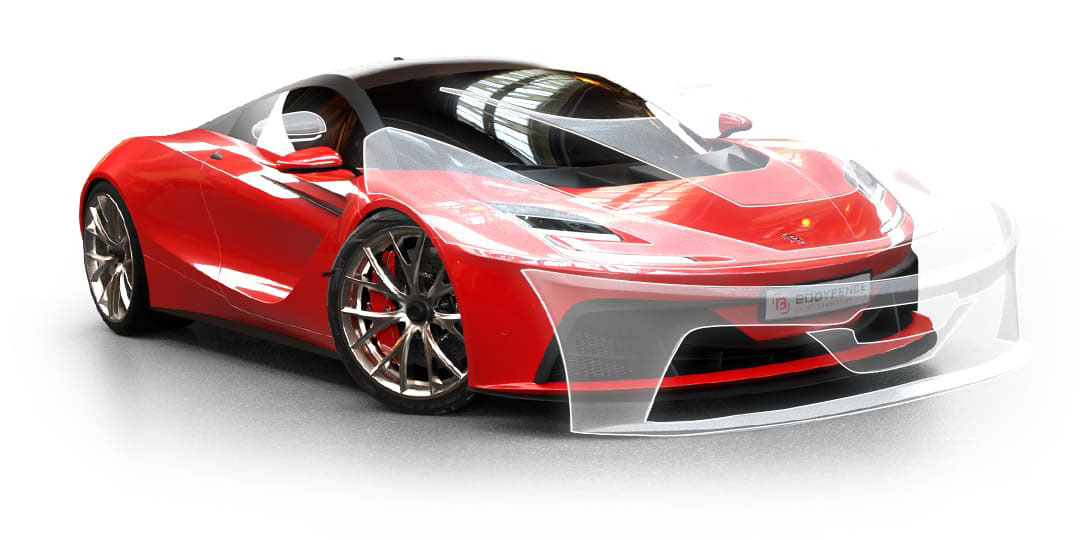 Chipping Resistant
There are a million causes of paint damage from stones and gravel to road debris. Resist the impact from these every day road hazards with BODYFENCE.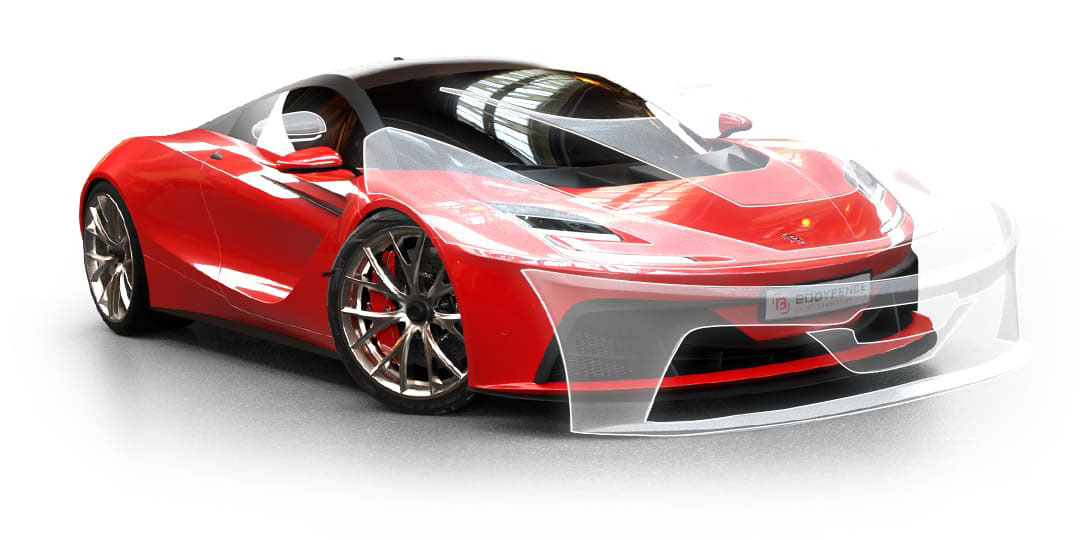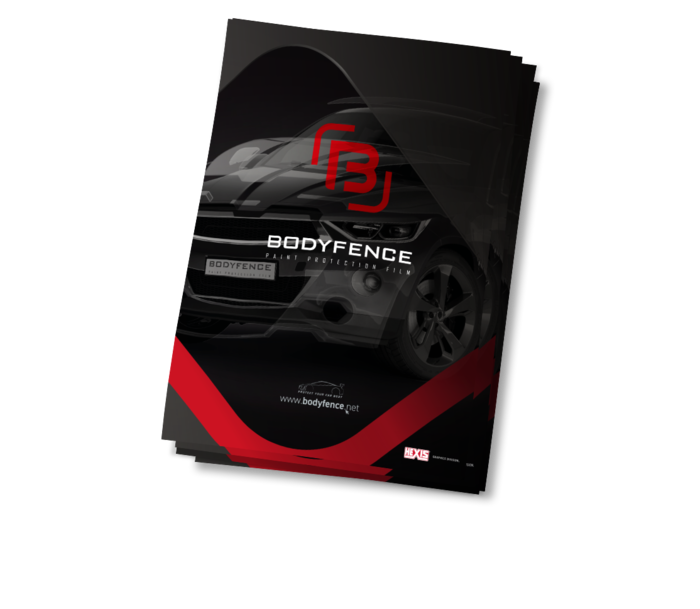 Ultra-Transparent
The BODYFENCE protective film is a highly transparent film developed to protect the vehicle without altering its appearance.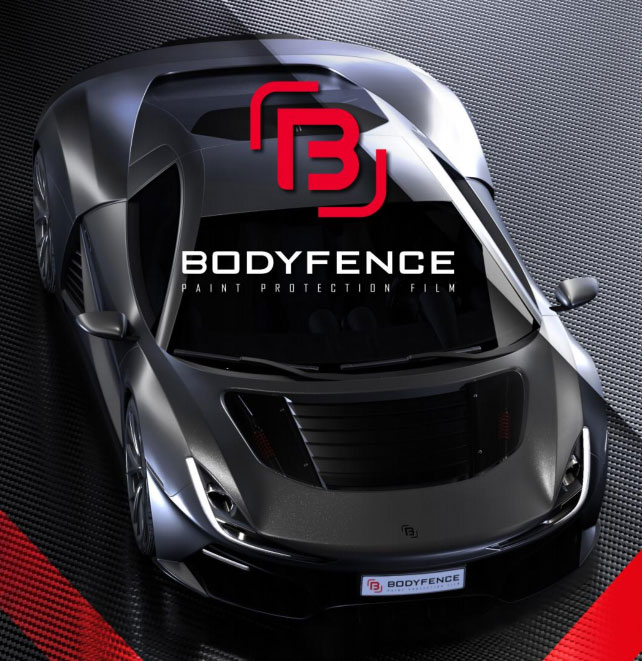 Self-Cleaning
The BODYFENCE protective film contains an anti-adhesion component. Thus, dust and dirt will adhere much less to the car body. Cleaning will be less frequent and significantly easier.